The Spanish opens you a world of possibilities in more than 30 countries and 580 million people
Talkiens
"TOP school and football academy in Spain"
The International Baccalaureate programmes are the foundation for Casvi International American School implementing with the Common Core Standars of the American Curriculum.
The development of our own methodology relies on the sporting experience of the Academy Director whom played in First Division teams in Spain also in China and worked as member of coaching units in professional football clubs.
We can help you achieve your language goals, make friends, fill knowledge gaps, travel the world and feel empowered. A personal tutor will closely monitor your progress during each session.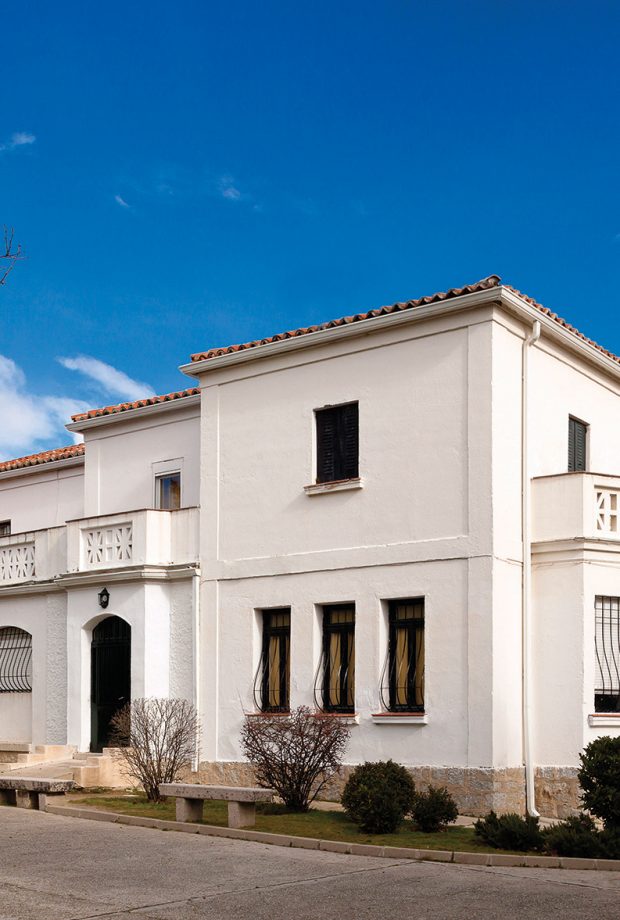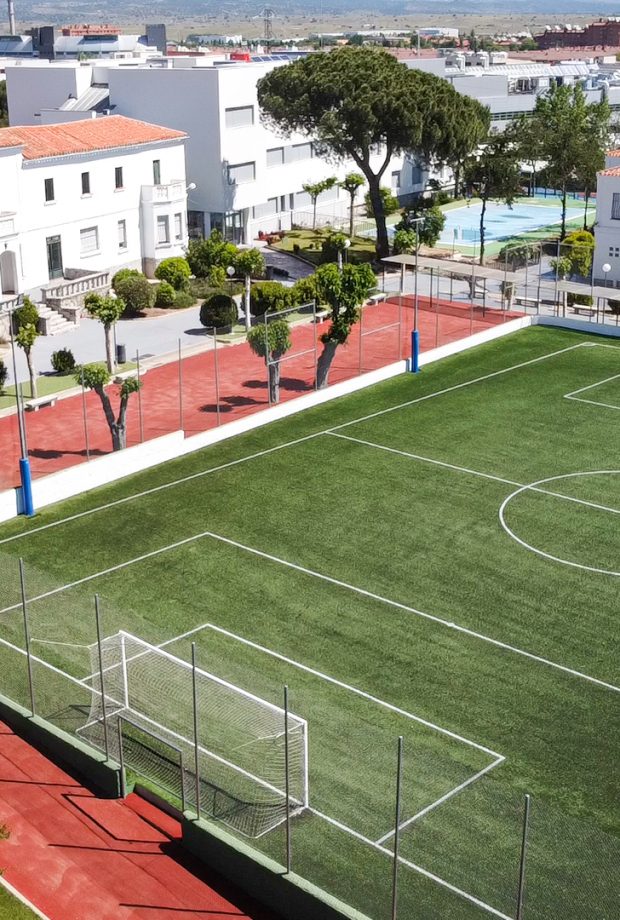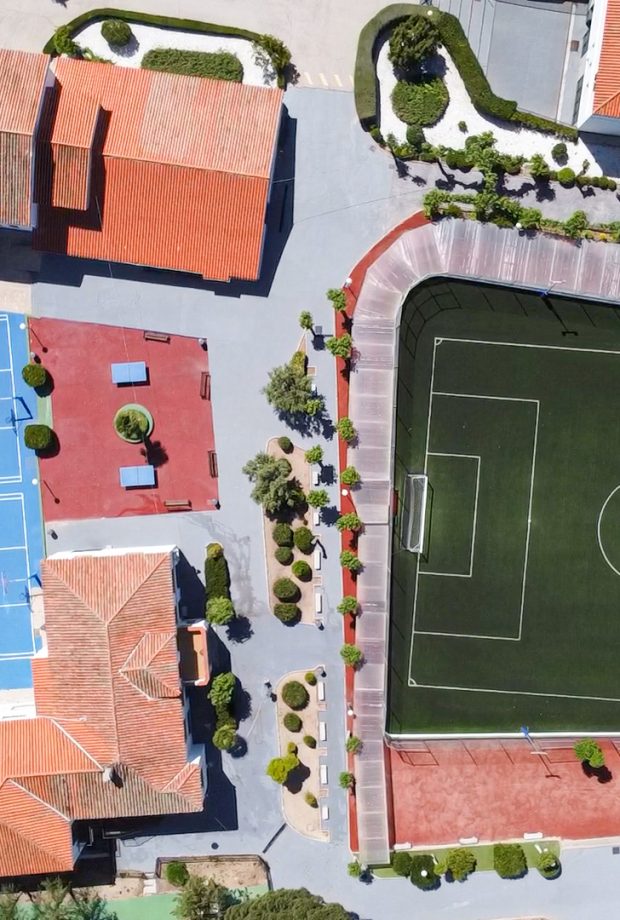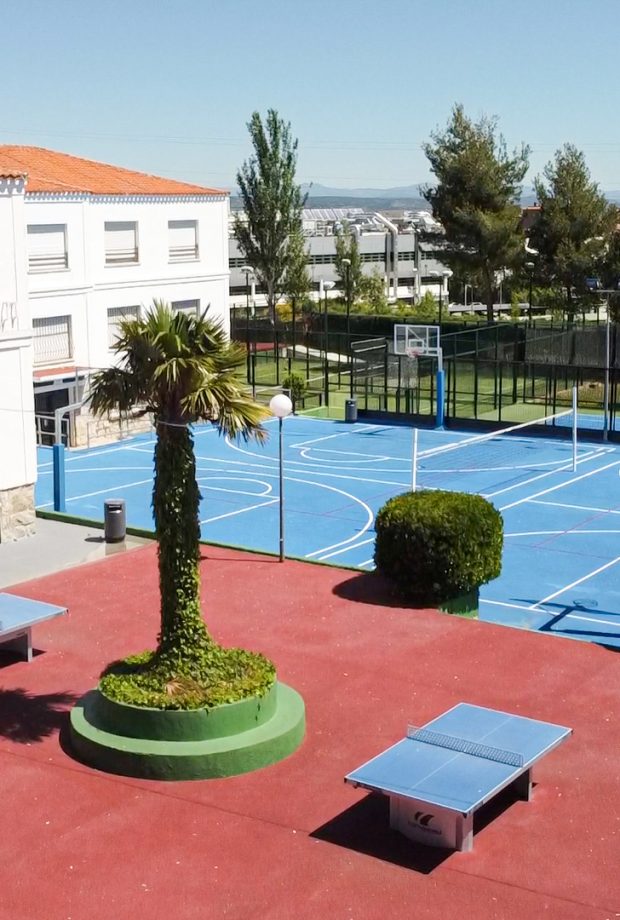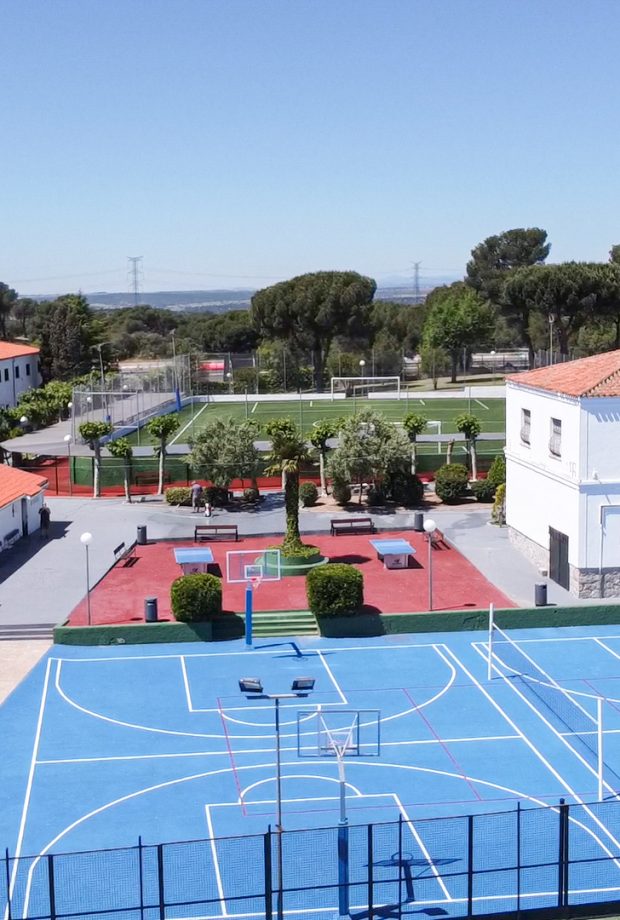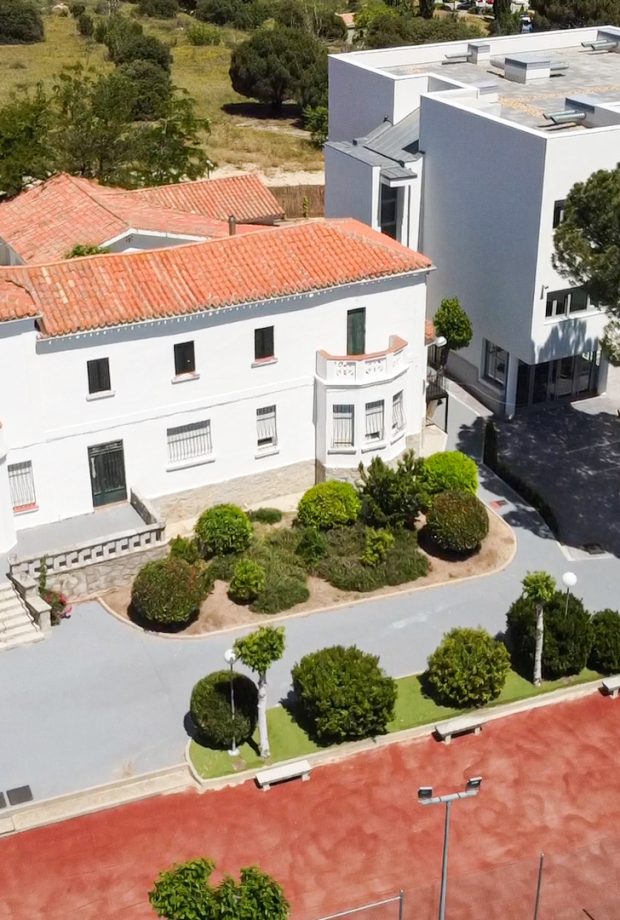 Casvi School (Eurocolegio Casvi) is an officially approved, independent, international's private school that operates in Spain, and is equipped with the resources for high-quality, private schooling.
Eurocolegio Casvi was founded by entrepreneur and teacher Juan Yagüe, after dedicating his life to education for 23 years throughout different schools in Madrid.
Eurocolegio Casvi is now managed by his son, Juan Luis, who has led the school for about 15 years. Eurocolegio Casvi's program spans from kindergarten until the very end of high school.
Eurocolegio Casvi has been an IB School since the year 2008. It implements the International Baccalaureate program and is on track to offer PYP (Primary Years Program) and MYP (Middle Years Program).
Casvi School (Eurocolegio Casvi) is based on an integral educational and cultural project whose purpose is to transform individuals through education, thereby leading them to an improved quality of life and a greater level of social commitment.
The school, well-communicated and located in Villaviciosa de Odón, a small ciry in the north of Madrid, Spain.
Casvi School (Eurocolegio Casvi) offers a unique, high-quality one-year program for Americans in Madrid, Spain. Middle and high school students –from grades 7th to 10th– will continue to develop their skills across all main subjects while they are at Casvi, allowing them to proceed with their studies as planned upon their return to the United States.
Our students are our best ambassadors.
Discover their experience at CASVI!
Do you want to join one of our programs?
Do you want to study in a great international school in Madrid that goes around innovative education systems and offer great facilities?
Do you want to play soccer in a professional environment and with a former professional soccer player both in Spain and China?
Would you like to learn Spanish in a fun way without moving from your home?