The opportunity to combine international baccalaureate studies with high performance training
Nano Rivas as the lead director of the club
Learn the importance of teamwork and meet people from all over the world
Nano Rivas as the ambassador of Casvi Football Academy
He worked as a professional football player for more than 15 years, a time during which he played more than 200 games in the First Division, mainly in the Spanish League, he also played at the Guizhou Renhe at the Chinese League in 2012.
 He has a university degree in Physical Education and is a UEFA PRO certified coach. He has coached teams in the Spanish and Belgian Second Division, and he has worked as a member of technical teams of the Chinese Super League.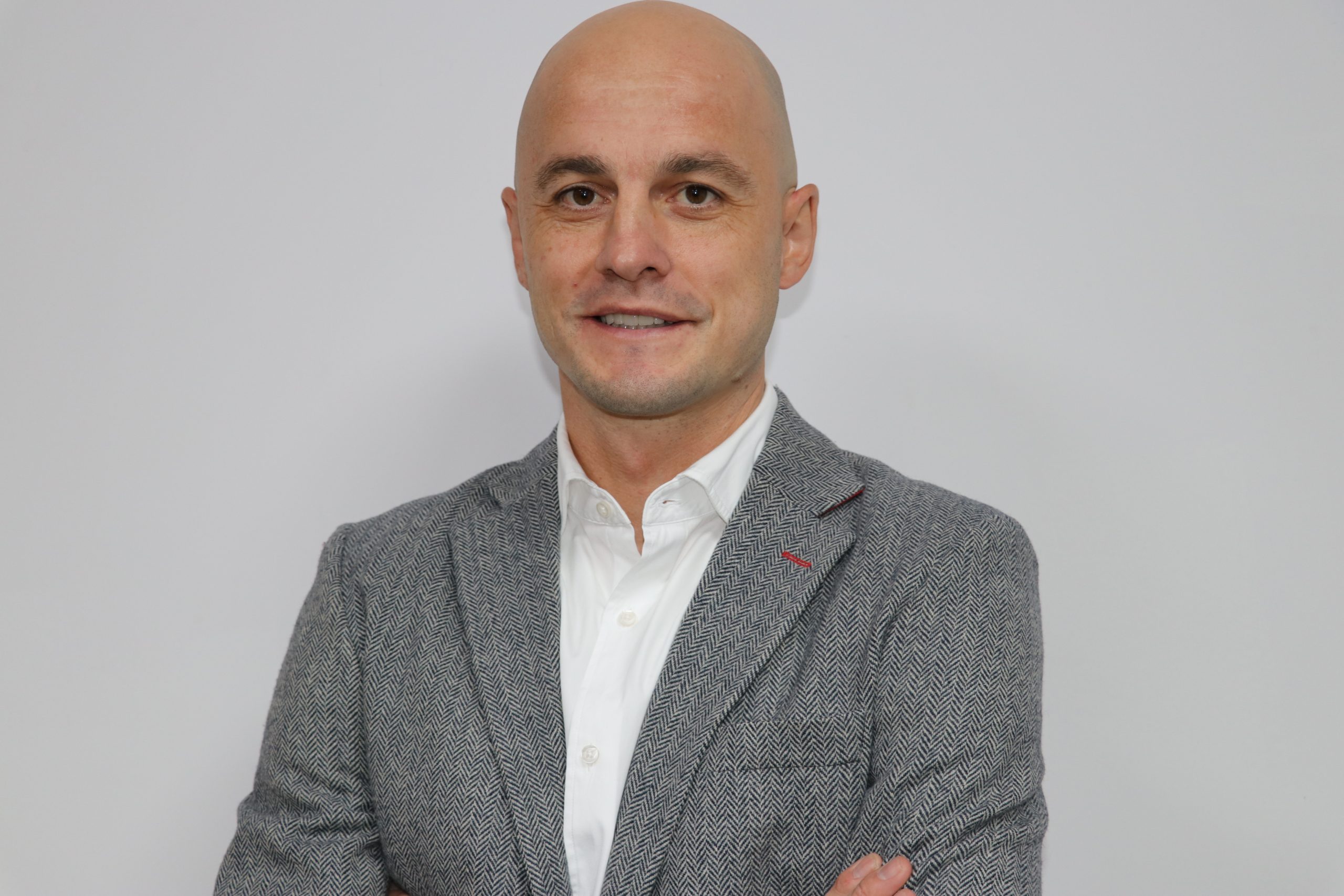 Our identity is based on three fundamental pillars
Using the INTERNATIONAL BACCALAUREATE methodology, we offer the possibility of choosing the system that best suits the needs of each student.
Spanish System

American System
We have developed a comprehensive working method that aims to enhance the sporting performance of our athletes to the maximum. That's why develop all the variables involved in the game, broken down across: technical skills, technical capacities and understanding of the game, physical and psychological capacities.
We make sure the experience of living at the Academy contributes to the development of the young people that make up our project with everything they need for a life, cultural and educational experience.
"In sports as in life, effort is an expectation for success. Success is earned with effort."
"Don't give up on your dreams or your dreams will give up on you."
"No player is as good as all of them put together"
Casvi Football Academy offers the best possible facilities for our players to have the most complete experience possible.We have two residences for athletes, one for men and one for women.Both are located within the same complex. The rooms are doubles. They have a laundry room, their own kitchen and a multipurpose room.As for the sports facilities, in addition to the soccer fields where the training sessions will take place, we have a gym, an indoor swimming pool, a sports hall, and outdoor tennis, paddle tennis and basketball courts.
Casvi Football Academy has developed a comprehensive working method whose purpose is to help our players reach their maximum level of sports performance. To this end, we train all elements involved in football that have to do with technical, tactical and comprehension skills of the game, as well as physical and psychological skills.
In order to achieve the proper development of these skills, we have created a methodology based on different areas: weekly training sessions, physical conditioning, psychological preparation, nutrition and competition.
Interview by Skype / Personalized Visit
The contact will be through a form after which Casvi will contact the interested parties and in the interview they will have the option of choosing the language they want.