Frequently Asked Questions​
We can tell you everything about CASVI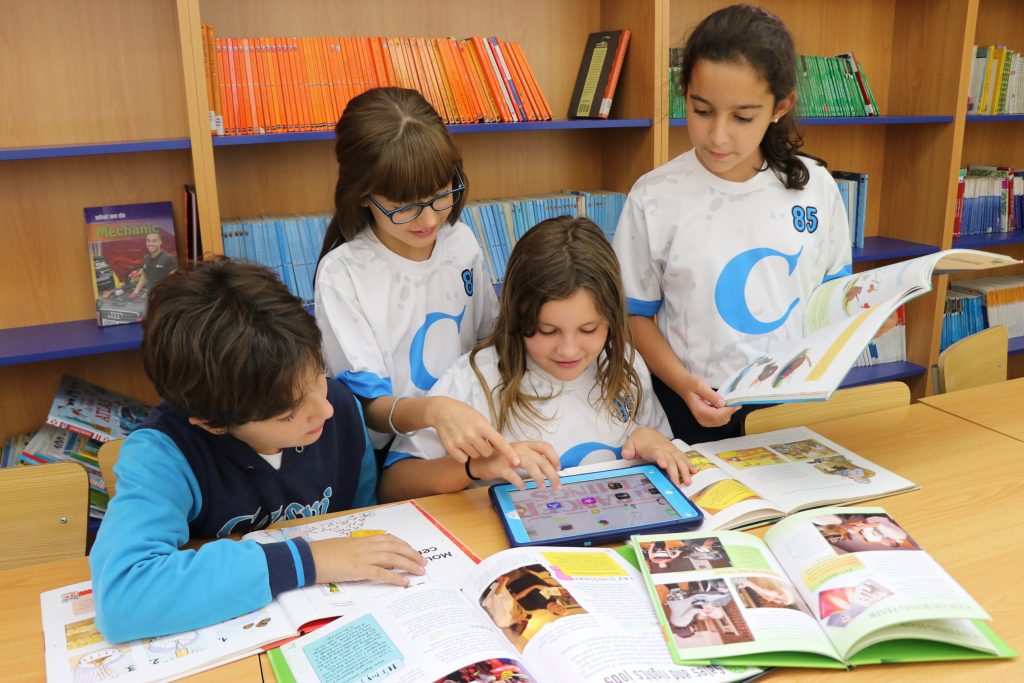 Most frequent questions and answers
Casvi Football Academy
An international football academy, located in the Community of Madrid, where you can combine football with a strong academic education. It is designed for students from all over the world, ranging from 12 to 16 years of age. The headquarters are in Tres Cantos.
Our admission team will assess the academic and sport requirements. The academic course lasts 10 months: from September to June. The enrollment period is open during the whole year. Hence, it will depend on the number of vacancies available for each course.
Casvi is one of the few Spanish educational centers that offers the three programs of International Baccalaureate. In addition, you can choose the Spanish System or the American one. We have been part of the IB Organization since 2008.
In regards to the sports component, our methodology is based on the one developed by our sports director Nano Rivas and his technical staff.
The main languages are Spanish and English. Students will live in the school's residence hall for athletes located in Tres Cantos. A team of tutors are the ones in charge of accompanying the players when they are not studying or training.
All of them are qualified as professional football coaches and will be under the command of Nano Rivas, exprofessional player and current elite trainer.
Competition is one of the most important parts of our methodology, combining matches, on a regular basis, with participation in national and international tournaments.
The price includes everything that is necessary for the player's development and their length of stay at the academy. It also includes school material with iPad, school uniform, residence hall, support, transport, airport transfer, etc.
International School Annual Programme Price:   31.500€
Football Academy Annual Programme Price:   37.500€
Yes, private health insurance and coverage in competition are included in the price. In addition, our schools have a clear Covid Protocol which allows us to continue with our normal educational and athletic life.
It does not cover the visa and the back and forth flights to Spain. However, we do facilitate all the documentation for processing the visa.
Yes, for CFA it is key that their players follow the basic behavioral rules. That's why there is a booklet of school policies with clear norms and rules that our students will have to respect.