Key facts about our school
The International Baccalaureate programmes are the foundation for Casvi International Schools implementing the Common Core Standars of the American Curriculum.
The International Baccalaureate (IB) uses a skills-based constructivist methodological framework that can be applied to any education system and its programmes and contents are designed by and for teachers.
The IB programmes applied to an American education model – fully authorized by the Ministry of Education, Culture and Sports – make possible for English to be the language of instruction at Casvi International American School, with native English-speaking teachers. Moreover, the IB's language policy includes the mother tongue – in this case, Spanish for the majority of students – as the language of instruction for the subjects of Spanish Language and Culture.
'Mens sana in corpore sano', or 'a healthy mind in a healthy body'
would be our slogan with regard to our concept of sports at Casvi. This Latin phrase fits within the context of Greek philosophy on cultivating the mind, the body and the soul to reach balance. In order to achieve it, at Casvi we encourage playing sports, both during and outside of the school day.
Stay in our female and male residences, located on our Tres Cantos campus, attended by educators all the time. Internal transfer between both campuses. All of this on a full board basis.
"School and families, together towards the best international education."
"The International Baccalaureate forms students with an attitude of lifelong learning, equipped to progress and make a difference."
"A global community that develops well-rounded, caring, informed, educated and motivated learners."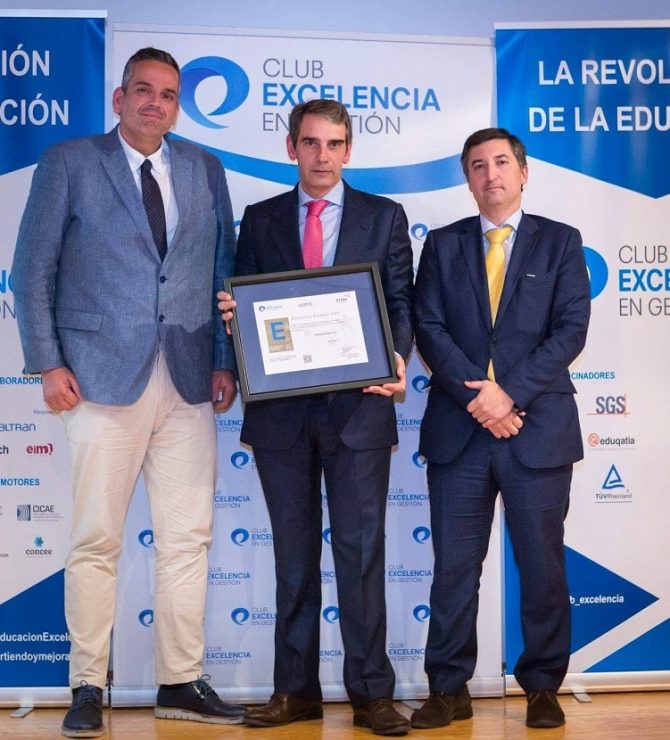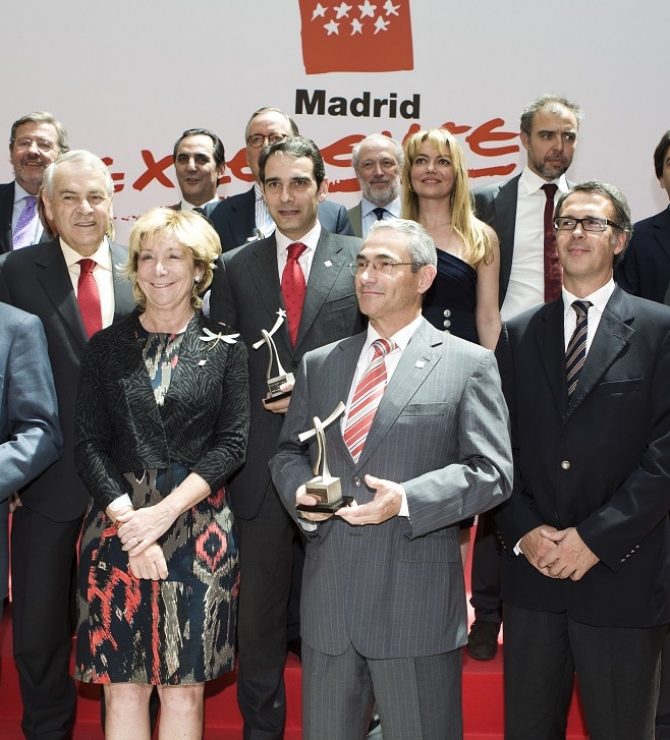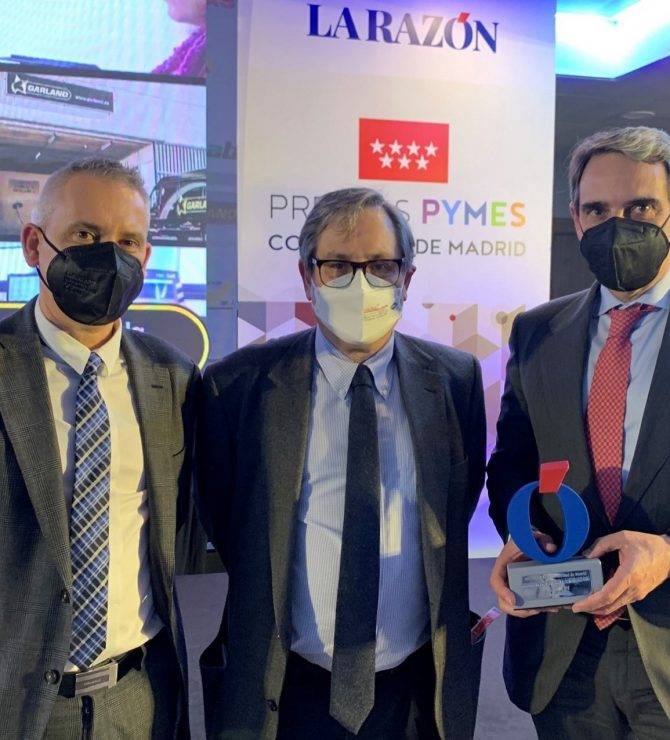 'Creating a school equipped with all resources required to provide the highest quality of education'
This concept of quality has progressively evolved to what it means to us today: the ability to adapt to the needs of society and of our students and the search for continuous improvement.
This is reflected in the fact that we were pioneers in being recognised by the most important certification agencies, which ensure that we provide top quality education:
EFQM (European Foundation for Quality Management – European Model for Total Quality Management. Management model that started to be introduced in 1998 with the school's first self-evaluation, leading us to establish management oriented at the continuous improvement of our work.
The EFQM, via its Excellence in Management Club, awards four recognitions: Committed to Quality at +200 points, +300 points, +400 points and +500 points.
Eurocolegio Casvi's initial recognition was +300 (2010) and it obtained the highest recognition of +500 three years later (2013). This score was renewed both in 2016 and 2018.
At Eurocolegio Casvi Private International School we have always adapted to society's new and emerging needs and its new challenges, so that our students are educated forward thinking for the future. Our management team travels round the world to bring our school the latest educational innovations. This has happened with the online classes offered during the quarantine situation.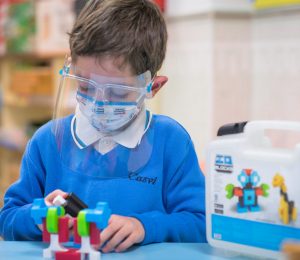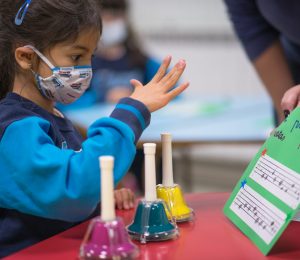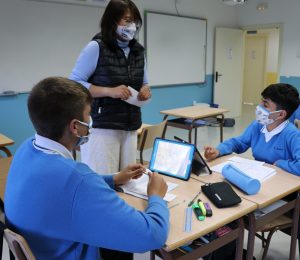 All of them involve a constructivist working methodology based on the search for knowledge through inquiry, exploration and investigation, which makes unlimited and unbounded learning possible. This methodology also integrates Multiple Intelligences Theory, Emotional Intelligence and Early Childhood Stimulation.
There are only four schools in the entire Community of Madrid that offer all three programmes and,  in Spain, a total of 12.
For English language learning, the Jolly Phonics Method is used, qualitatively improving the youngest students' start in this language.
Teaching Reading & Mathematics
Interview by Skype / Personalized Visit
The contact will be through a form after which Casvi will contact the interested parties and in the interview they will have the option of choosing the language they want.